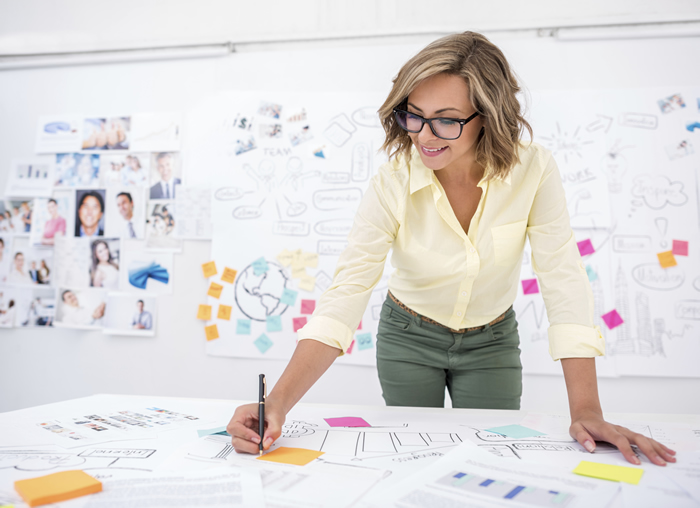 Achieve the PRINCE2 Foundation and Practitioner certification in 5 days with our intensive approach to PRINCE2 training.
PRINCE2 Foundation and Practitioner Course Benefits
All training and certification costs included
Delivered by experienced PRINCE2 trainers
Understand the PRINCE2 Framework
Access to online study materials
Who Attends?
Although some project management experience is helpful, there are no eligibility requirements for attending this PRINCE2 course. It is a very intensive exam course, but we provide guidance and pre-course reading to support you and set you up for exam success!
Good to Know…
PRINCE2 is popular in many large multinational companies, and its use is mandated for a high number of semi-state and government organisations. If your current place of employment, or a company you'd like to work for uses PRINCE2, this course and certification will be extremely beneficial.
Topics Covered During This Course
Overview of PRINCE2 project management
PRINCE2 principles, themes and processes
Planning a PRINCE2 project
Managing project delivery
Risk and Change Management
Tailoring PRINCE2 to project environments
Foundation and Practitioner Exam Preparation
Choose Your Certification
Most people choose to work towards both Foundation and Practitioner certifications, attending all 5 days. We do, however, offer the option to choose only 1 certification.
Those sitting the Foundation exam only attend days 1 – 3, and those who already have a Foundation certification and want to sit the Practitioner exam attend days 4 and 5.
Preparing to Pass PRINCE2
This is an intensive exam preparation course, requiring focus from you before and during training.
To maximise your benefit from the course, we send you pre-course reading so that you can familiarise yourself with some terminology and parts of the PRINCE2 training. It is important to complete this reading to be ready for training and your exams.
Download your Free PRINCE2 Foundation & Practitioner Course Course brochure
Full course content
Eligibility requirements
Your route to achieving a PRINCE2 credential
Download Brochure