This course combines practical agile training with exam preparation to achieve the international Agile Master Certified (SAMCTM) qualification.
No previous agile experience is required as we will cover a comprehensive introduction to Agile. Participants will learn how to implement agile successfully within their own working environment.
Agile Course Benefits:
Practical Agile skills
Confident understanding of Agile
Exam preparation for Agile Master Certified (SAMCTM)
Access to online study materials
Exam and certification costs included
Who Attends this Agile Project Management Course?
This course is ideal for anyone who wants to get to grips with Agile approaches to project management and achieve a recognised certification. No experience is needed, so it is suitable for all levels of experience.
What is Agile?
In its most basic form, Agile is an approach to project management that breaks a project into short phases, enabling project teams to respond rapidly to changing requirements. It's an excellent method for anyone who works on projects where the end results are difficult to define.
Topics covered include:
Introduction to Agile & the Agile Manifesto
Agile Frameworks including Scrum, Crystal, XP and DSDM
Comparing Agile Frameworks
Understanding Kanban
Best Fit Analysis Tool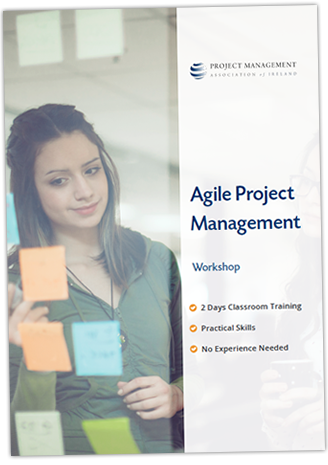 Download your Free Agile Course brochure
Full course content
Delivery style
Achieving Agile certification
Download Brochure